ART MARKETPLACE & DIGITAL SERVICES
+50K artworks of 5K artists uploaded
€600K GMV in 2022
Kooness is an online platform that allows you to step into the fine art gallery world by providing virtual access to galleries all over the world. It is a revolutionary way to explore and collect art by buying directly from the finest art galleries.
On Kooness it is possible to find the best selection of artworks by both emerging and established artists, accurately selected by their curatorial team.
Art just a click away
Their growing online database of contemporary art can be used by art lovers, students, art dealers, museum-goers, patrons, collectors, curators, artists and. Indeed, Kooness aims to provide all users with the correct tools to access the vast contemporary art world, in a very simple way.
Latest News
To speed up and simplify the research for the favorite artworks, they introduced a new tool that allows to filter through different categories and tags. Kooness will shake up the art world by attracting new collectors with the use of the most advanced technologies in order to enjoy art even more.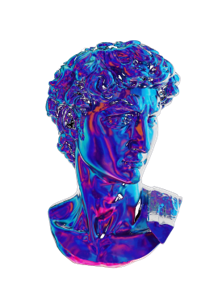 One Factory supports Kooness
through advisory activities
and operational support in identifying
potential investors for the realization
of the Investment Round needed for
business and product development.
One Factory supports Kooness through advisory activities
and operational support in identifying potential investors for the realization of the Investment Round
needed for business and product development