MINERAL WATER HOME DELIVERY
+20 water suppliers
+100 active costumers
Stage: SEED
Water Club is an eco-friendly door-to-door water delivery service that allows consumers to recurrently receive water directly at home.
The company has developed a platform to manage the logistics component and optimise the customer experience by leveraging predictive analytics and artificial intelligence, which help to better understand and meet consumers' needs in order to provide them with their "perfect water".
Ecofriendly delivery
The water delivery service is offered directly to the end consumer through the Waterclub App or the website, allowing each user to select their favourite water in eco-friendly glasses and packs, as well as managing the frequency with which they receive their water at home. Water Club fights pollution by delivering water in environmentally friendly vehicles and using reusable glass.
Latest News
Water Club's next objective is to offer its white-label platform to water suppliers (B2B channel) enabling Water Club to disintermediate the value chain by directly addressing their customers while continuing to manage the logistics of the delivery service on behalf of the partner companies.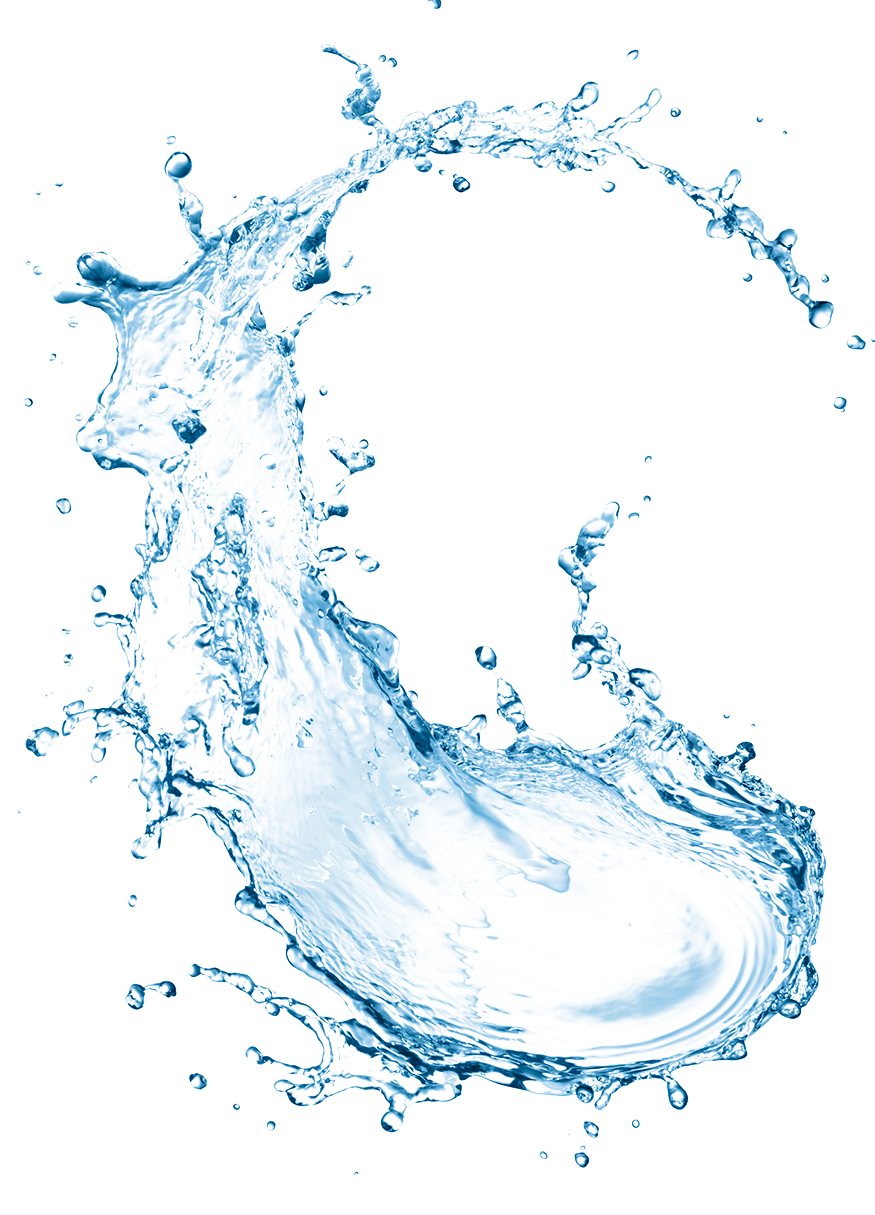 One Factory
supports
WaterClub
by
defining
its
business model
and
searching/initiating
relationships with
partners
and
potential investors
, aimed at raising an
investment round
necessary for developing the new
white-label platform
.
One Factory supports WaterClub by defining its business model and searching/initiating relationships with partners and potential investors, aimed at raising an investment round necessary for developing the new white-label platform.