TAILOR-MADE TRIP PLANNING
€100K Revenues/anno
Strategic partnership w/ +40 DCMs & big players
(of the tourism sector)
Stage: SEED
Offtryp is a travel and tourism startup born in Milan in 2019 as the idea of two young experienced travellers & adventure lovers, who had already explored over 100 countries. "Tryp" is spelled with a "y" to stand for the word "your," meaning Offtryp's proposals are tailored to the aspiring traveller.
Tailor-made travel proposals
Offtryp's website allows users to digitally explore a country according to their interests and receive a complete travel itinerary, fully customizable to their preferences, all within a few hours and with the support of local travel agencies.
All the user has to do is provide a maximum budget, estimated dates, departure city, and optionally a destination, which he can also have suggested according to his needs and selected criteria on the basis of other travel interests, and types of services and attractions he would like to visit.
Latest News
After a period of a forced break due to Covid-19, the team aims to close a second investment round that will allow the startup to better implement the platform through an innovative system of complete automation, allowing the user to plan the trip in full autonomy and in very little time.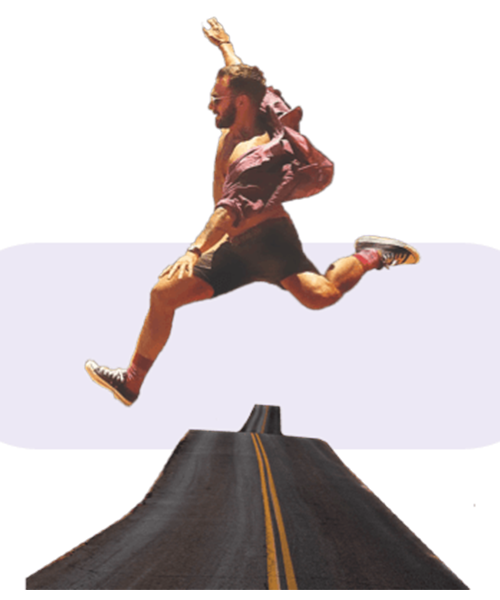 One Factory
supports
Offtryp
in the
validation of its business model
, carrying out all
preparatory analyses
for
fundraising
, and
formalizing
the appropriate
documentation
to be presented to potential
target investors
..
One Factory supports Offtryp in the validation of its business model, carrying out all preparatory analyses for fundraising, and formalizing the appropriate documentation to be presented to potential target investors.